SOUTHERN JOURNAL OF SCIENCES
General information about this journal
Title: SOUTHERN JOURNAL OF SCIENCES
Short Title: SJS
ISSN: 2764-5959 (Online); ISSN: 2764-5967 (Print)
Universal Decimal Classification (UDC): 001
Review Process: Double-Blind Peer-Review
Accessibility:

Gold OA,

APC-based

In a Gold OA APC-based model, the publisher charges an author (or another entity on their behalf ) a fee (article processing charge, or APC) once the author's journal article is accepted for publication. This charge opens the article to all readers on the publisher's platform, sometimes (and preferably) under a Creative Commons or similar license that allows for broad reuse rights.

.
Digital preservation: Portico
Frequency of Publication: biannual [2 issues per year]. Journal publication schedule
Accessibility: Open Access
DOI: 10.48141/
Website: https://www.sjofsciences.com/
Country: BRAZIL
Publisher: Dr. D. Scientific Consulting. A Brazilian Company.
Language of Publication: ENGLISH / PORTUGUESE*
*Year that the Journal started accepting manuscripts in Portuguese: 2020
First issue year: 1993
Free full text: Yes
Indexed in: Index Copernicus; Latindex, and I2OR.
Formerly known as the Southern Brazilian Journal of Chemistry (1993 to 2021).
Former ISSN: 2674-6891 (Online); Former ISSN: 0104-5431 (Print).
Website last update: 20/12/2022.

DOI: 10.48141/

.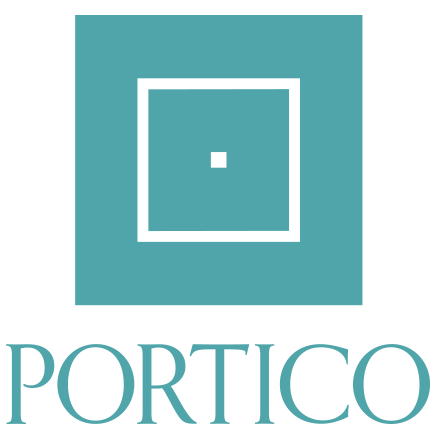 SOUTHERN JOURNAL OF SCIENCES
The SOUTHERN JOURNAL OF SCIENCES publishes articles in Chemistry, Physics, Mathematics, Biology, Pharmacy, Medicine, Engineering, Industrial Science, Agriculture, and related interdisciplinary areas and is intended to fill a gap in terms of scientific information worldwide. All manuscripts can be published either in English or Portuguese, with tile, abstracts, and keywords in English. At present, there are NO PUBLICATION FEES. Editors will cover web hosting, open access, DOI number, and other service costs.
We have set high standards for the articles to be published by ensuring strong but fair refereeing by at least two reviewers. We hope that this Journal will provide a forum for disseminating high-quality research in chemistry and related areas and are open to any questions and suggestions. Starting in 2020, the SOUTHERN JOURNAL OF SCIENCES will have two issues per year (June and December).
Thank you very much for choosing the SOUTHERN JOURNAL OF SCIENCES to publish your paper!
Editorial Team